Email: absolonjozef@gmail.com
Slovak language of communication.
Contact telephone number: 00421377415097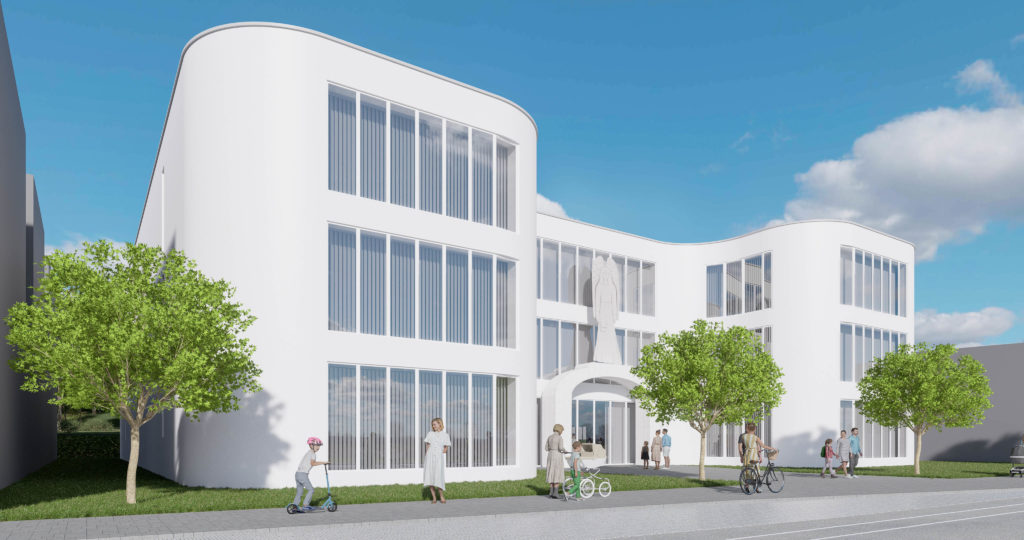 To this end, we would like to kindly ask for your financial assistance in the form of donations and contributions.
All donors and benefactors whose kind donations help us to acquire the land, prepare and build the House of Fine Arts, will be entitled to enjoy all of its benefits.
Name of the bank account:
Dom výtvarného umenia Obnova Slovenska
Slovenská sporiteľna/Slovak Savings Bank
Account No.:
IBAN: SK94 0900 0000 0051 7570 2680
When allocating your donations, please state your name.
Jozef Absolon
Artist and Teacher
Chairman and Statutory Representative of the Civic Association
The House of Fine Arts